OECD Digital Education Outlook 2021
Pushing the frontiers with AI, blockchain, and robots
The technology is ready. Are we?
Education is poised for its next big step:
A data revolution and a radical reimagining of teaching
and learning
#NewFrontiersForEducation

From digital to data, here's how education truly gets "smart"
COVID-19 school closures forced a fast, global conversion to digitally-enabled remote learning that puts education at a crossroads: push on towards AI, blockchain, and robot technologies, or fall back to the old, familiar ways.
– Learn with robots and gaming; blockchain credentials
The lifelike behaviour of robots makes them useful educational tools
Unlike screens, robots can provide physical learning interactions. They can be used as tutors, teaching assistants, peer learners and as social-emotional supports. A tutor robot can allow students to learn  languages through interaction rather than vocabulary lists and grammar tables.
The persisting digital divide in education hinders a large scale adoption of this technology.
Game-based tests could revolutionise assessment and learning
Traditional school examinations are often criticised for being overly rigid, context blind and for alienating some students. Game-based assessments can reward students for demonstrating cognitive processes, rather than for memorising key facts. While cost and efficiency limitations exist, game-based tests are most effectively used for assessing complex cognitive skills, in combination with traditional assessments.
Blockchain could be the key to credentialing learning
Blockchain's verification technology can realign education's credentialing system to today's digital world. The technology enables individuals or institutions to validate claims about qualifications instantly and with a high level of certainty. Blockchain credentialing can allow people to upskill, reskill and move between jobs.
– How can AI help teachers and learners?
Learners can learn together, and at their own pace. Teachers can teach more effectively. Education systems can run more effectively and equitably.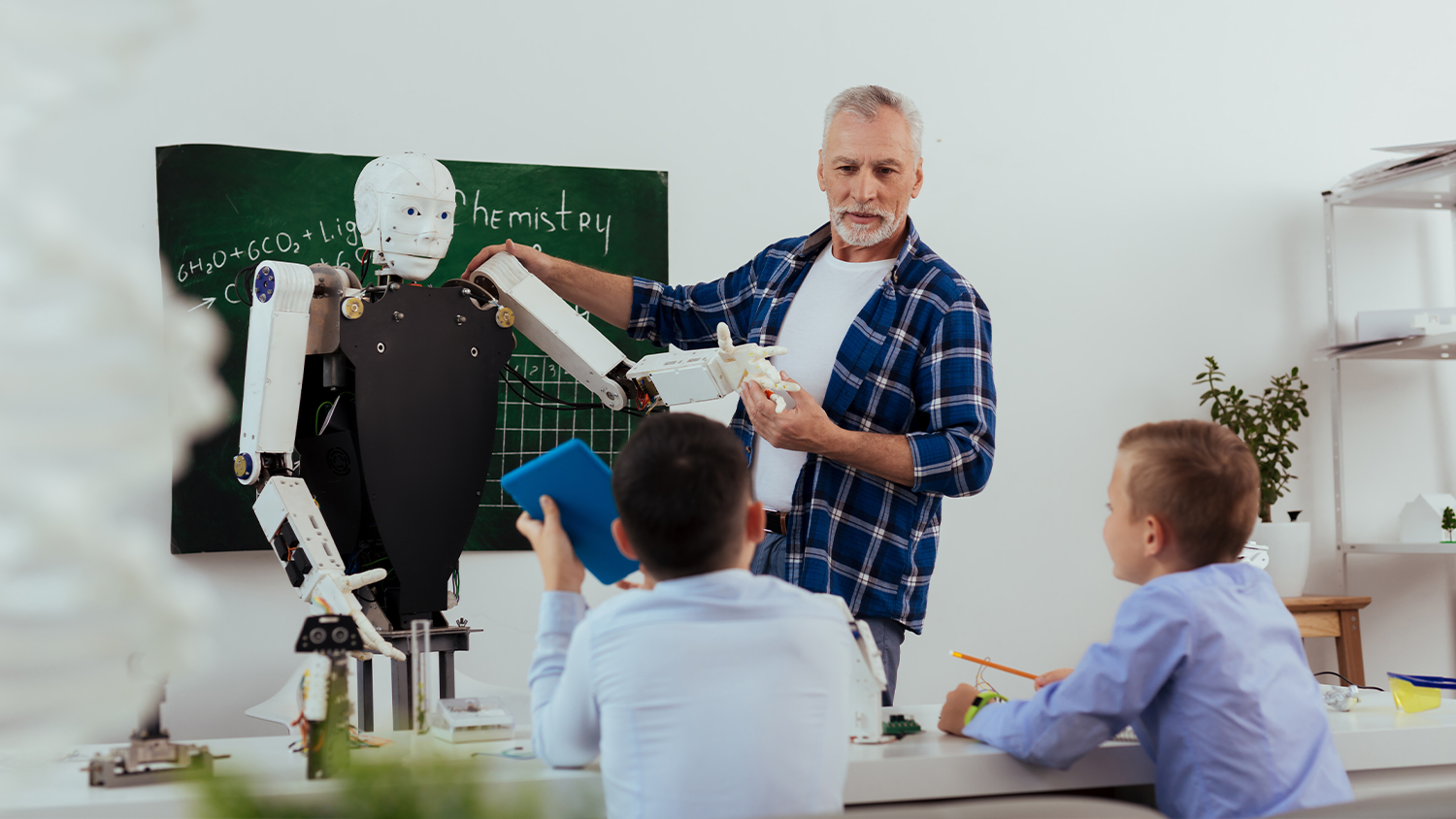 Education's next big step: data revolution and a radical reimagining of teaching and learning
Collaborative tools and data-enriched technologies such as classroom analytics, robots, AI-powered assessments, blockchain-based credentialing, and early warning systems for at-risk students can help teachers to teach more effectively, and education systems to run more effectively and equitably.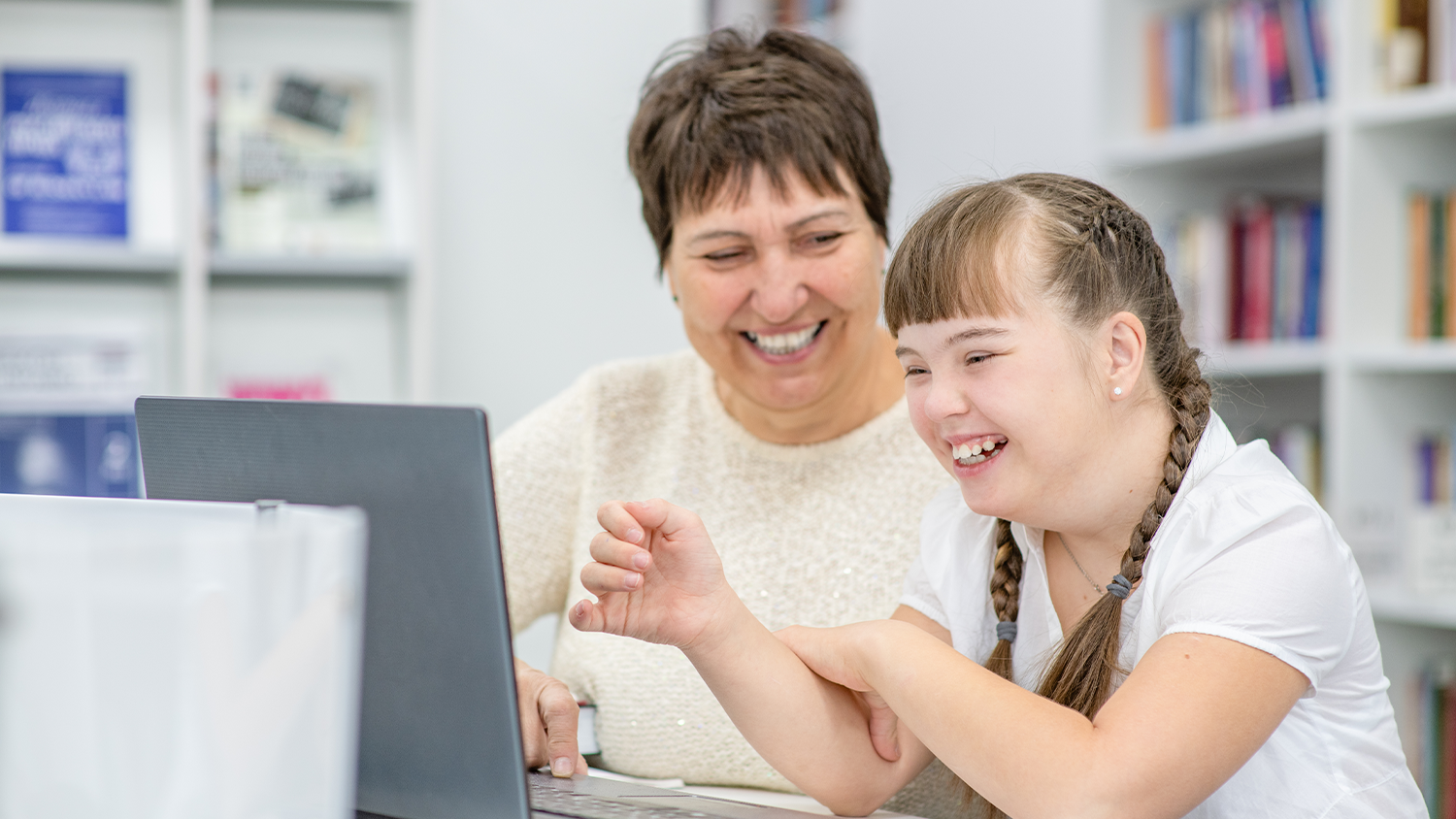 Machines working hand-in-hand
with humans in the classroom
Hybrid human-machine systems don't replace teachers, they support teachers in reinventing themselves as mentors, coaches, tutors, peers and designers of learning experiences. But humans must keep their hands on the AI steering wheel to make this happen.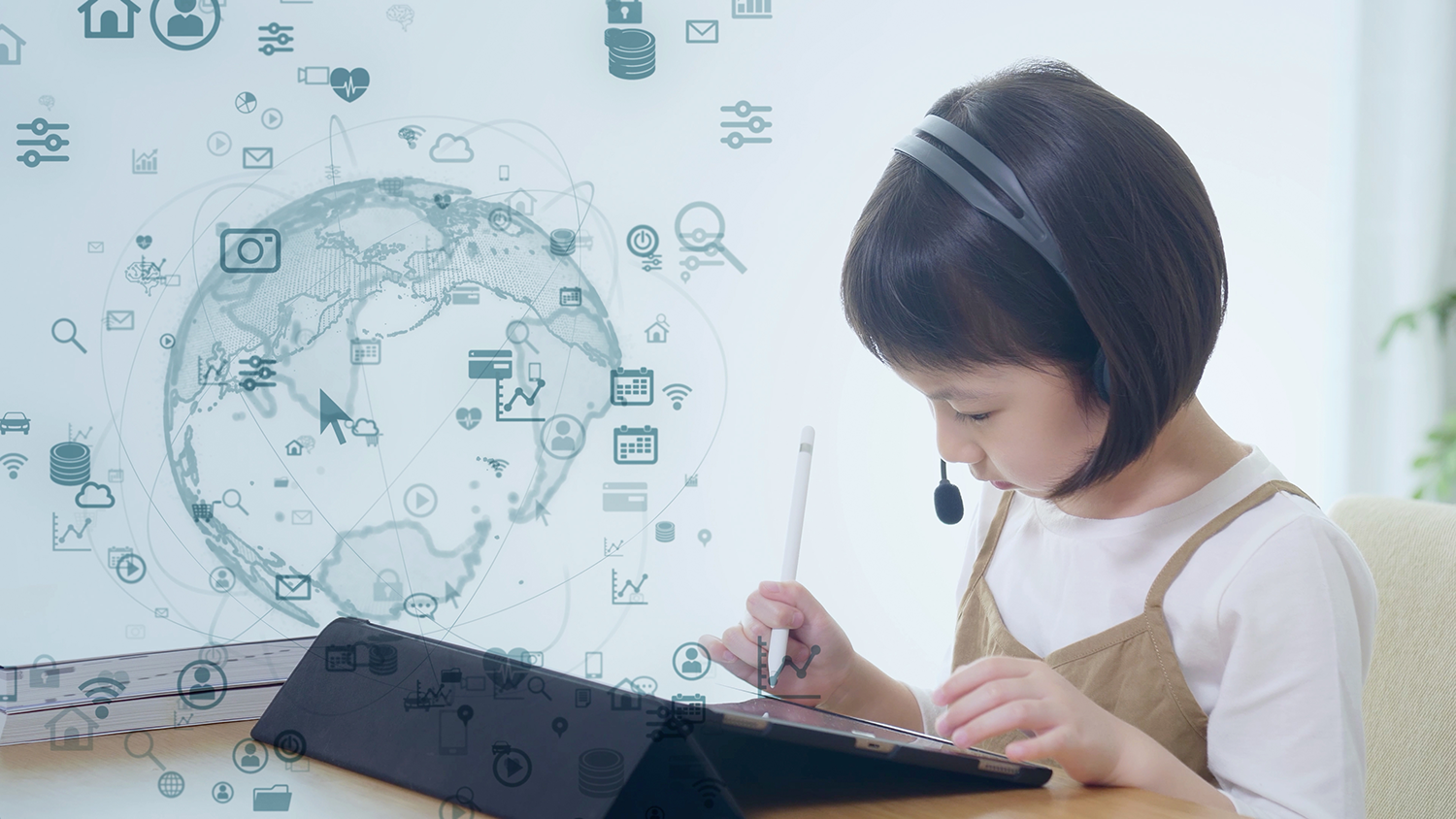 An innovation eco-system can turn the promise of EdTech into reality    
Governments can cultivate an ecosystem that promotes innovation by strategically allocating funds, boosting the capacity of systems and schools, and allowing teachers and students to co-create smart, user-friendly, affordable, open, and interoperable EdTech tools with the private sector.